Disinfection Tunnel for trucks
Disinfection Tunnel
---
Automatic two-step disinfection tunnel for trucks.
---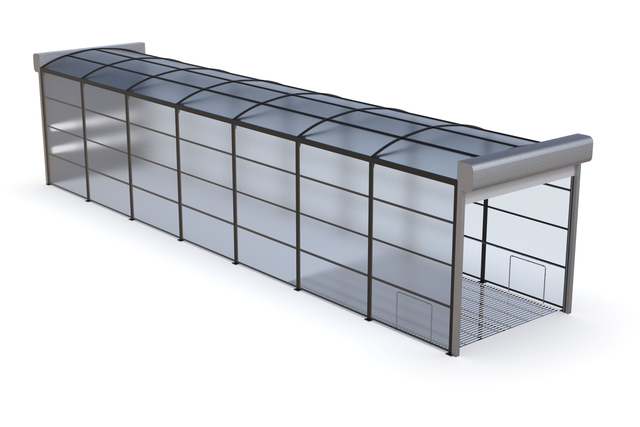 ---
An automatic vehicle disinfection system sprays the entire vehicle with particular emphasis on the chassis and wheels, the next stage of vehicle disinfection is automatic fogging with a chemical agent that takes place for a specified time.
---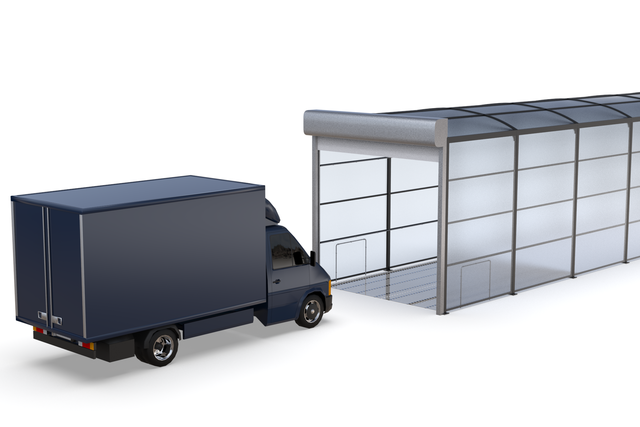 ---
Whole building fogging/ misting enables difficult-to-reach places to be thoroughly disinfected. A disinfection tunnel with appropriate dimensions will cover the entire car with a disinfectant. The disinfection tunnel is a barrier, a border between the clean zone and the dirty zone.
---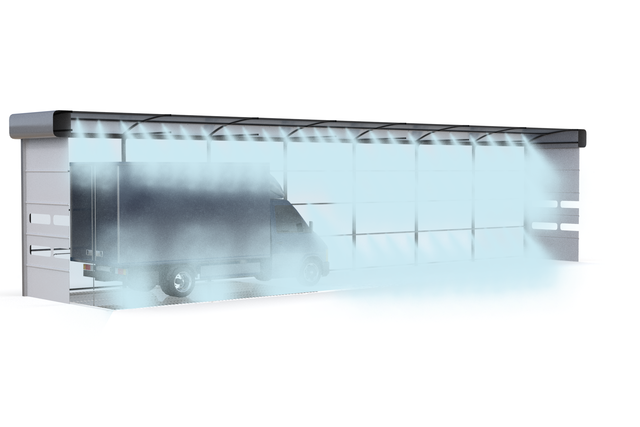 ---
Thanks to the patented two-stage disinfection, we guarantee that the cars entering the farm, production plant are 100% disinfected.
---
Effective biosecurity:
Unidoz disinfection tunnel is the boundary between the dirty zone and the clean zone. prevents diseases from entering the farm /company.
Disinfection equipment or an entire building designed to disinfect feed wagons entering a farm or food plants.
---
Advantages:
Building dimensions ensuring full truck coverage

two-stage vehicle disinfection

automated disinfection process

chemical agent dosing system

work in low temperatures

Roller, automatic entry and exit doors

The Warning system ending chemical agent