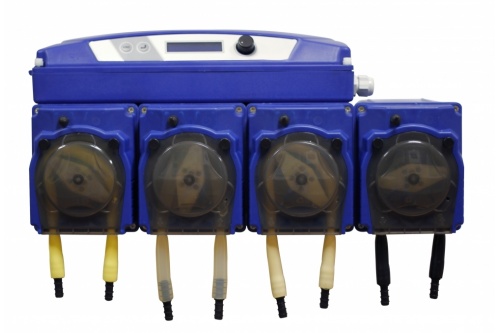 CORAL Series
Compact dosing system with an optimized management to automatically dose chemical products in one washer extractor.
Dosing system for one washer extractor with an optimized management
With programming/display unit or Hand Held Pro unit to manage all the equipments
Direct or modem PC communication to perform the programming process or extract data
LAVnet management software
Up to 8 pumps and 20 formulas control
Available flow rates: 25l/h, 40l/h, 60l/h, 70l/h, 90l/h, 100l/h and 120l/h. Opt (...)
Learn more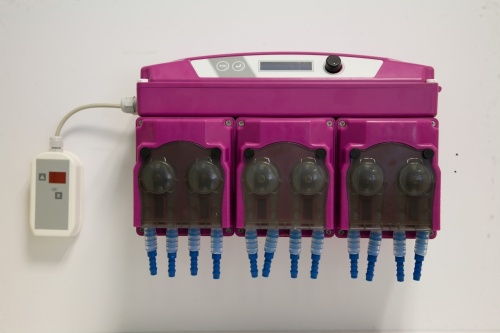 MEDUSA Series
Compact dosing system for one washer extractor to dose automatically chemical products using an optimized process management.
Dosing system for one washer extractor with an optimized management.
With programming/display unit or Hand Held Pro unit to manage all the equipments.
Direct or modem PC communication to perform the programming process or extract data.
LAVnet management software.
Up to 8 pumps and 20 formulas control.
Available flow rates: 20l/h and 40l/h. (...)
Learn more