Portable Tank Foamer 70 L
Unidoz Tank Foamer 70 l
Foam Applicator with an integrated pump powered by compressed air.
---
Foam Applicator. Thanks to the integrated pump powered by compressed air, the Unidoz Tank Foamer 70L unit produce dense, well-aerated foam.
---
Advantage:
Foamer unit for a ready-to-use chemical solution

High-quality discharge hose, stainless steel foam wand & fan nozzle

Adjustable foam consistency (wet/dry)

Large filler opening

High-quality wheels, ready for the food or cleaning industry.

Work for longer thanks to the large tank capacity and a better ergonomic setup

Three tank capacities (70L, 130L, and 200L)
---
How does it work?
The device uses pre-mixed chemicals from the tank and ejects foam through the discharge hose and the fan nozzle. A combination of air-driven pumps and air pressure provides a large volume of foam with a high degree of coverage.
---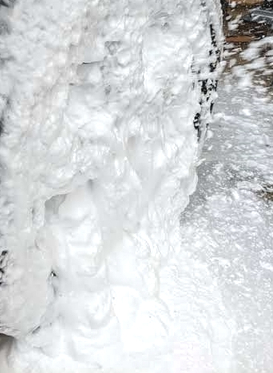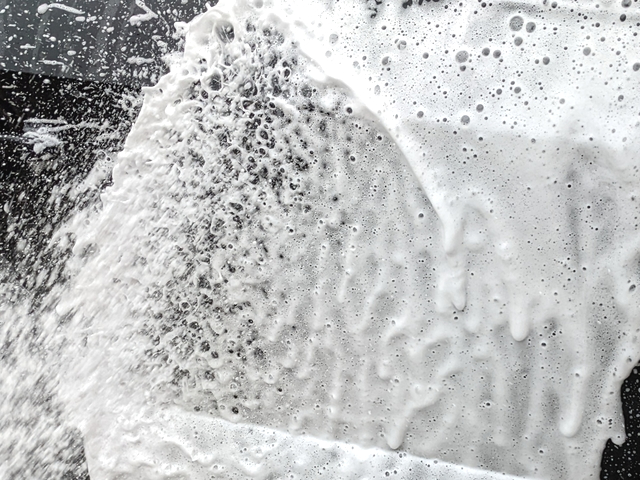 Dry foam Wet foam
Possibility to choose the consistency of the foam
---
Unidoz Tank Foamer 70 L
Technical Data:
Capacity: 70 L

Product Code: TF70

Power Supply: Air Pressure

Air Pressure Requirements: 3- 6 bar with 145 to 285 l/min

Discharge Hose Length: 5/10/15/20 m

Lance length: 50 cm

Foam distance: 30° nozzle 70 cm – 300 cm; 0° nozzle; 3 m -5 m

Wheel type: Non-marking wheels or Food approved

Weight: 23 kg
DATASHEET PORTABLE TANK FOAMER 70 L
Download >> Datasheet_Foamer_70L.pdf<<