Gold medal!
Innovative Agricultural Product 2018 Unidoz Disinfection Gate 360 ​​°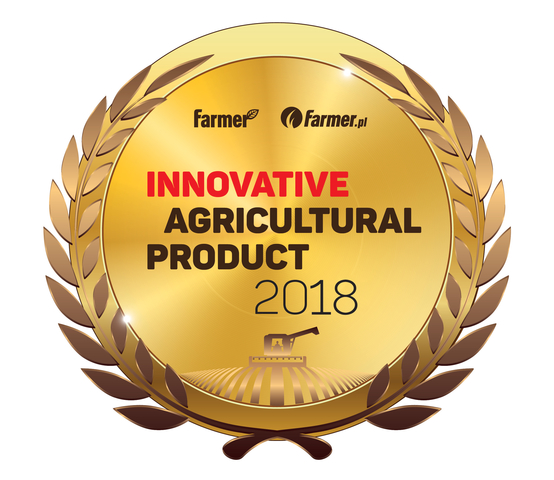 We are pleased to announce that our product Unidoz Brama Disinfection was the winner of the Innovative Agricultural Product 2018
We would like to thank the respected group of specialists and Internet users who voted for our product - a gate for disinfecting vehicles
"Innovative Agricultural Product 2018". Selection by a group of specialists and by voting. Selected and previously submitted products that met the requirements of the regulations were allowed to participate.
Truck disinfection gate is the best bio-insurance available on the market. Compared to the most popular solutions on the market, such as manual spraying, disinfection baths, and disinfection mats, we have the ability all around disinfection, not just the lower part of the wheel. The vehicle is disinfected on all sides (360 ° disinfection): the sides, the top, the front, the rear, the chassis.
The results were announced and the statuettes were presented to the awarded companies on November 7, 2018, during the official gala organized after the conference "National challenges in agriculture" in Warsaw.